Spellings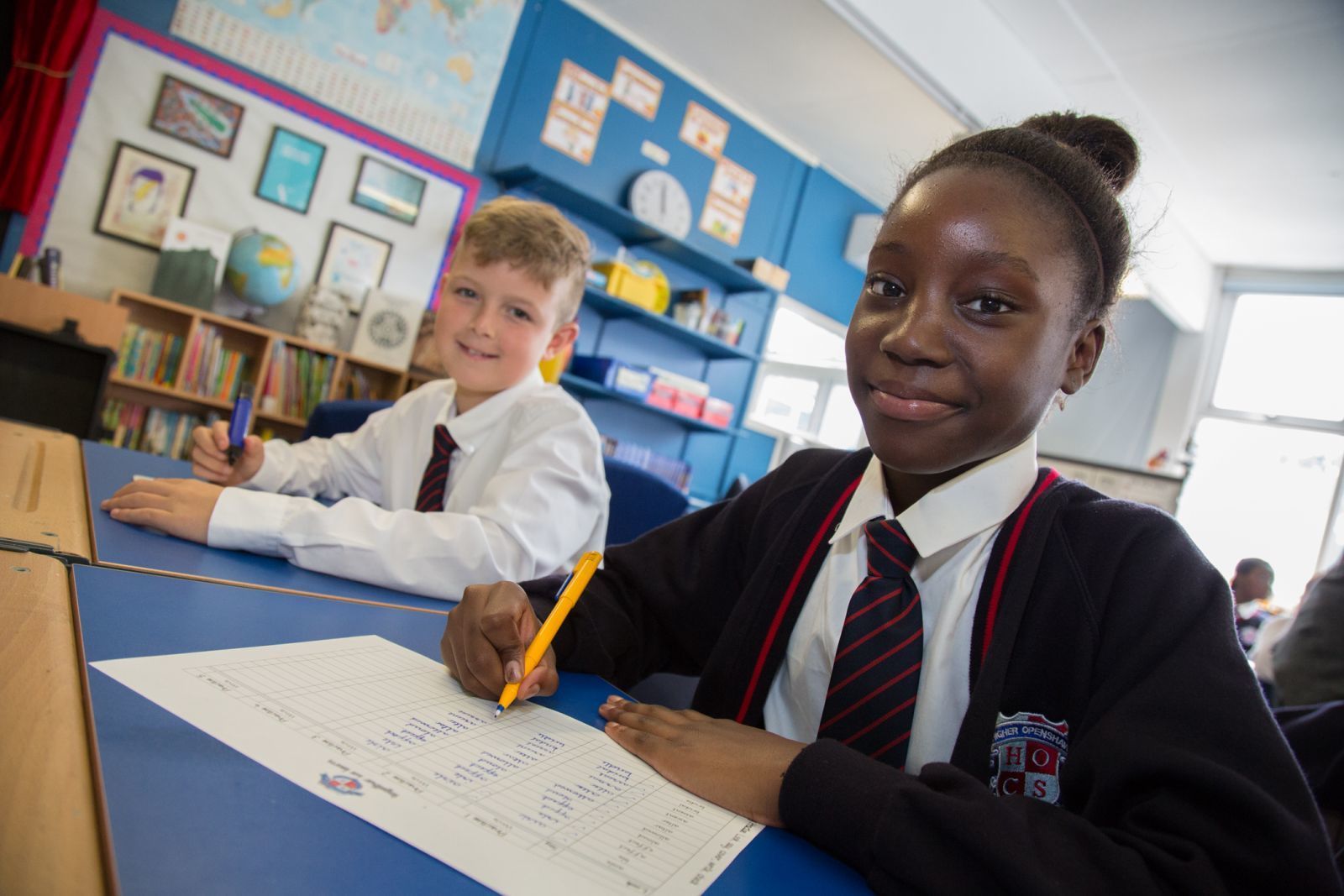 Word lists will be given as homework each Monday for your child to learn throughout the week. Your child will be assessed on these spellings on Friday of the same week.
You can access the spelling list for the full academic year here:
Activities to help you child with spelling:
Learning spellings in context, for example: learning spellings in a given sentence, generating sentences for each word.
Mix up the letters of the week's spellings – can your partner solve the conundrum?
In pairs
One partner draws one of the week's spelling words. Partner has to guess the word and write down the correct spelling on a mini whiteboard/paper
In pairs
Children read out one of the week's spellings. They challenge themselves to see, how many hidden words they can find within that word in a minute.
Creating memorable acronyms or visual pictures can make tricky words easier to remember. An example could be spelling "because" by remembering:
"big elephants can always understand small elephants"
Create a Spelling Rich Environment
Display spelling words and posters around the home. You can find a whole host of posters including mnemonics on the Teaching Ideas website. http://www.teachingideas.co.uk/spelling-patterns/spelling-tips-posters
Use a Tablet or Desktop Computer
The following apps are used in school and recommended for practicing spellings at home:
Loo Cover Write Check
Spellosaur